For a tailor-made holiday
centred around sports
Ferretti Sport organises tours and retreats for large and small groups, sports associations and teams, offering holidays designed around sports and active fun.
We take care of every single detail, offering tailor-made sports holidays and providing the best solutions both in terms of sports facilities and accommodation.
At the Ferretti Hotels in the Rimini province, you'll find a range of services designed for athletes and a person to refer to for any need.
We organise football retreats, on-road cycling tours, mountain biking, Nordic walking and ideas for other sports such as tennis, swimming, dancing, volleyball, basketball, athletics and fitness.
Ferretti Sport – Hotels
Ferretti Beach
****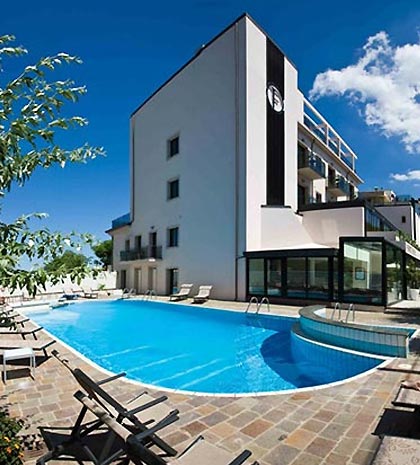 Hotel Cristallo
****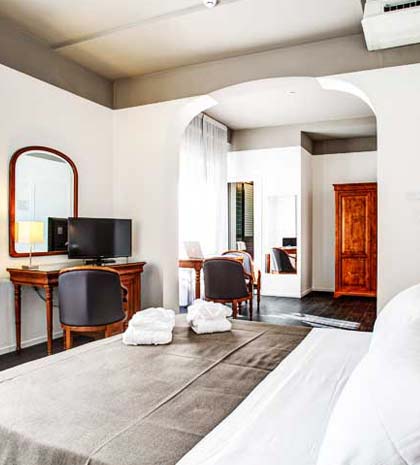 Hotel Kursaal
****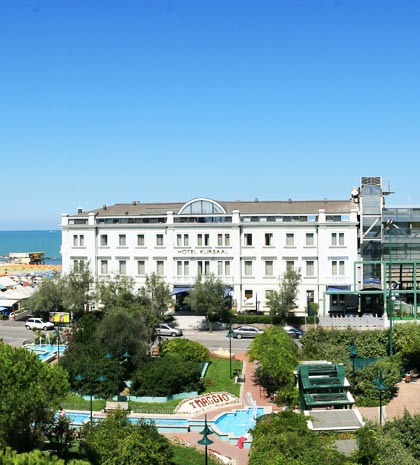 Hotel Major
***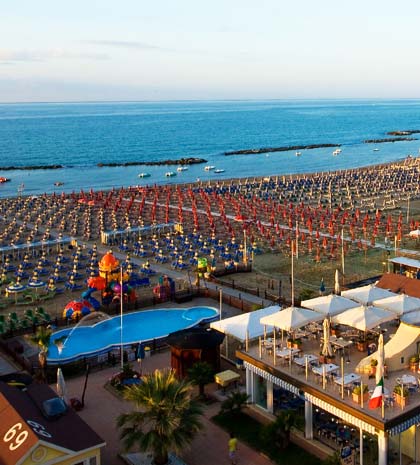 Hotel Fantasy
***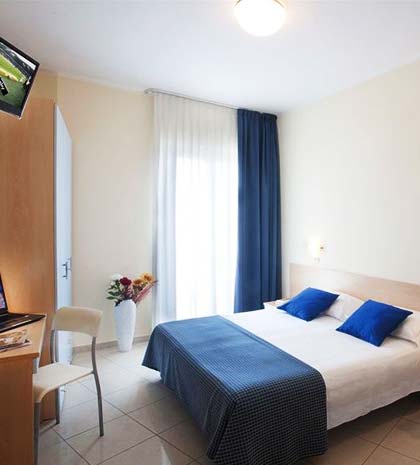 Hotel Madison
****